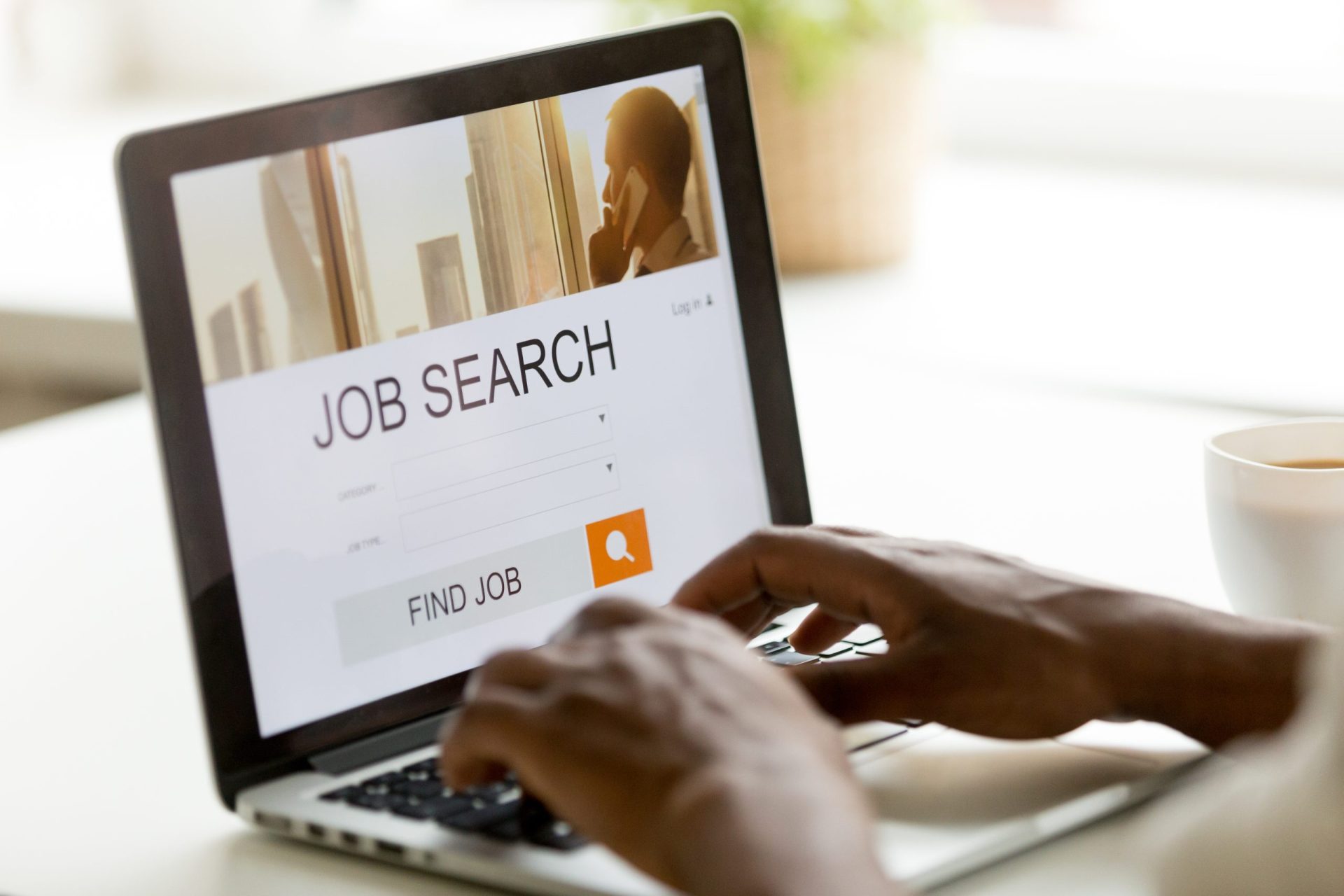 Always wanted to start your own business?
Tired of working a 9-5?
Want to be your own boss?
If you are interested in owning and operating a CPR Training Site in the United States, please click HERE to email us a quick message about your interest in doing so. The straightforwardness and adaptability of the contracts offered by CPR Works make it possible for you to make a clean start and seize an opportunity with virtually limitless scope.