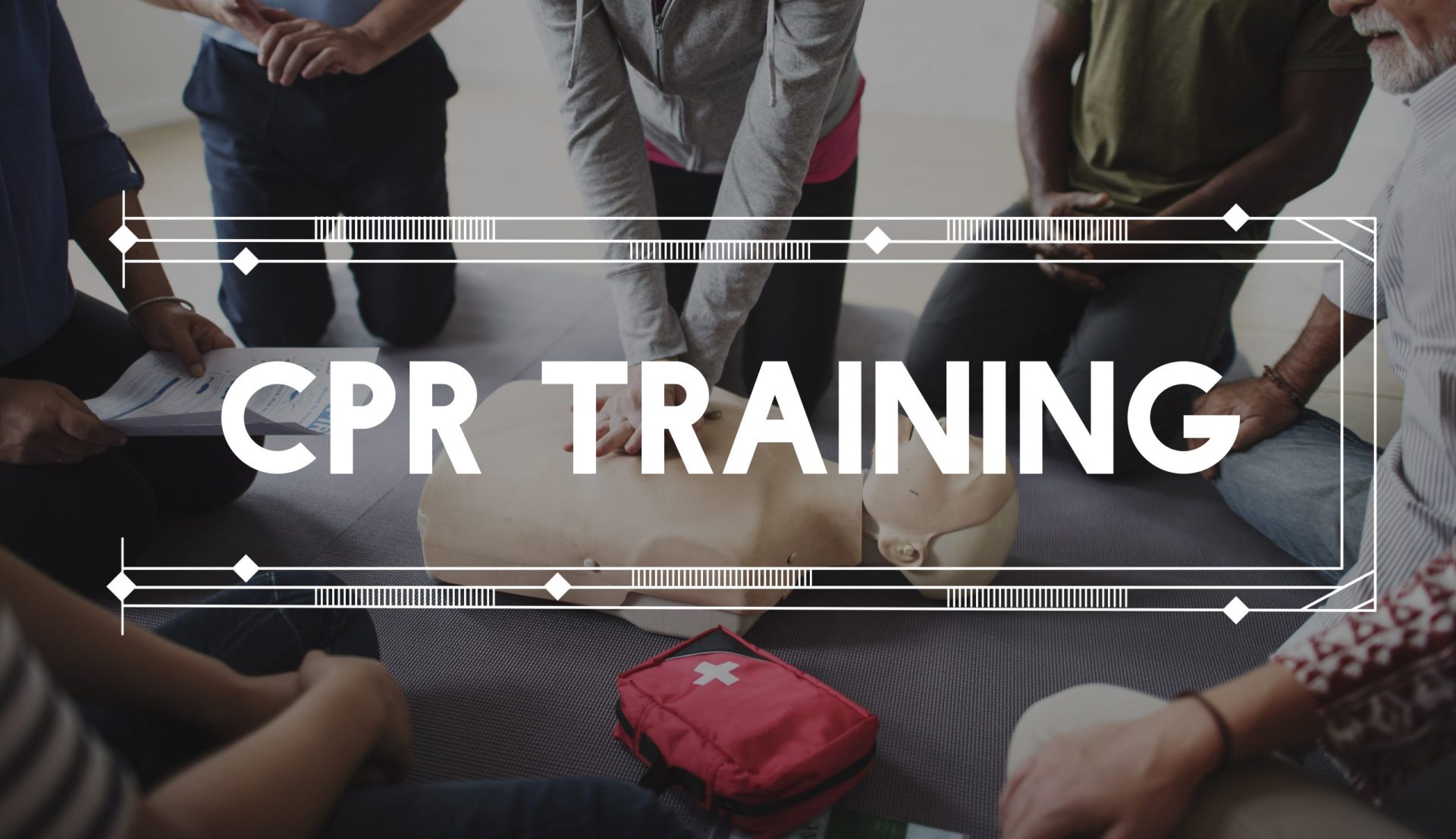 On-Site Training Requests
CPR Works, Inc. provides on-site training for businesses and other organizations, covering a variety of topics such as CPR, First Aid, AED, and more. We will visit to your location and modify the AHA criteria so that they are suitable for the requirements of your group, all while providing an affordable fee for groups. Day cares, fitness centers, home healthcare organizations, doctor's offices, dentist offices, security agencies, construction enterprises, swim clubs, and corporate offices are some examples of businesses that we have helped in the past.
Make sure to specify the required class, the number of pupils, and whether or not your facility possesses a television or DVD player that the instructor may use.